Since beginning Nomadica, I have always wanted to feature Barbera! It's my go-to example whenever I begin a diatribe about how there are certain grape varietals that literally everyone enjoys. Barbera truly has it all - juicy black raspberry, black cherry, oolong tea, and a heady herbal hint of mint and bay leaf.
It has fruit while still being bright and utterly fresh. It's a grape I have been in love with since I began my career in wine. As a sommelier, it has always been a grape that I've used to explore the globe with people who are used to drinking one specific varietal. This wine is a blend of two vineyards, resulting in a luscious, velvety, refreshing sensual experience.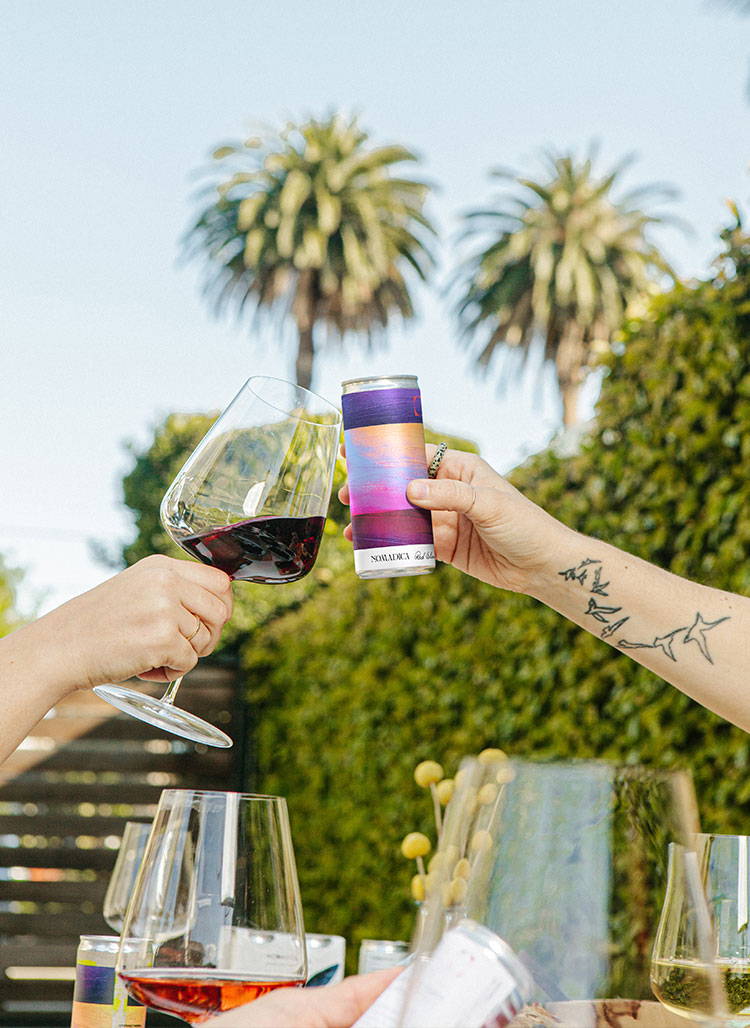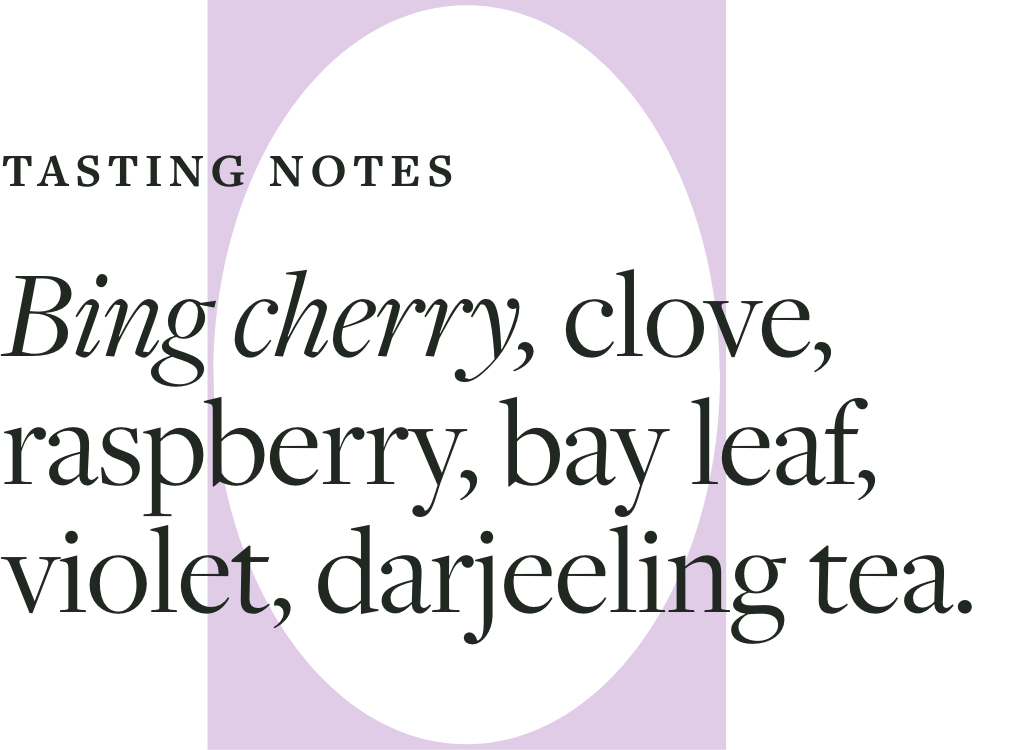 Fermented in stainless steel and partially aged in neutral oak.
Pasta, cured meats, cheeses, tacos, burgers and anything chocolate!
Red wine
Love this blend a lot. All wine I ordered so far are great.
Joanna
Perfect
Love the smaller cans for portion control. Wine has good taste with no tinny flavor.
I recommend this product
Awesome
This one is my favorite wIne especially when it starts getting cold out!
I recommend this product
Exactly the taste and feeling I love
This wine tastes like a fine wine. The fact that it comes in a can and is sugar free is a bonus!