I'll never forget my first sip of rosé from Provence — the region responsible for making rosé famous. I was struck by the balance of fruit and texture interlaced with the delicate kiss of fresh herbs.

This Rosé is our California interpretation. If you've read my description of our Sparkling Rosé, you'll know what a sucker I am for pinot noir in all its forms. The coastal variety found in this wine savors of peak-of-season strawberries and undertones of freshly picked sage, rose petals, and violets. All in all, it's like a trip to a Sunday farmer's market.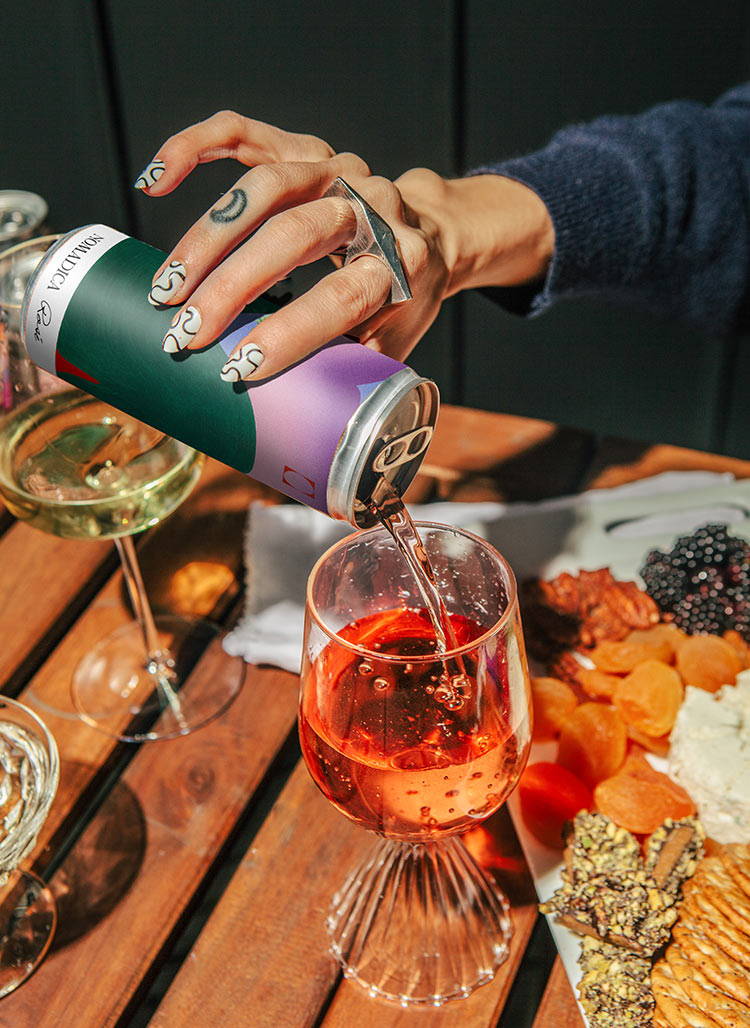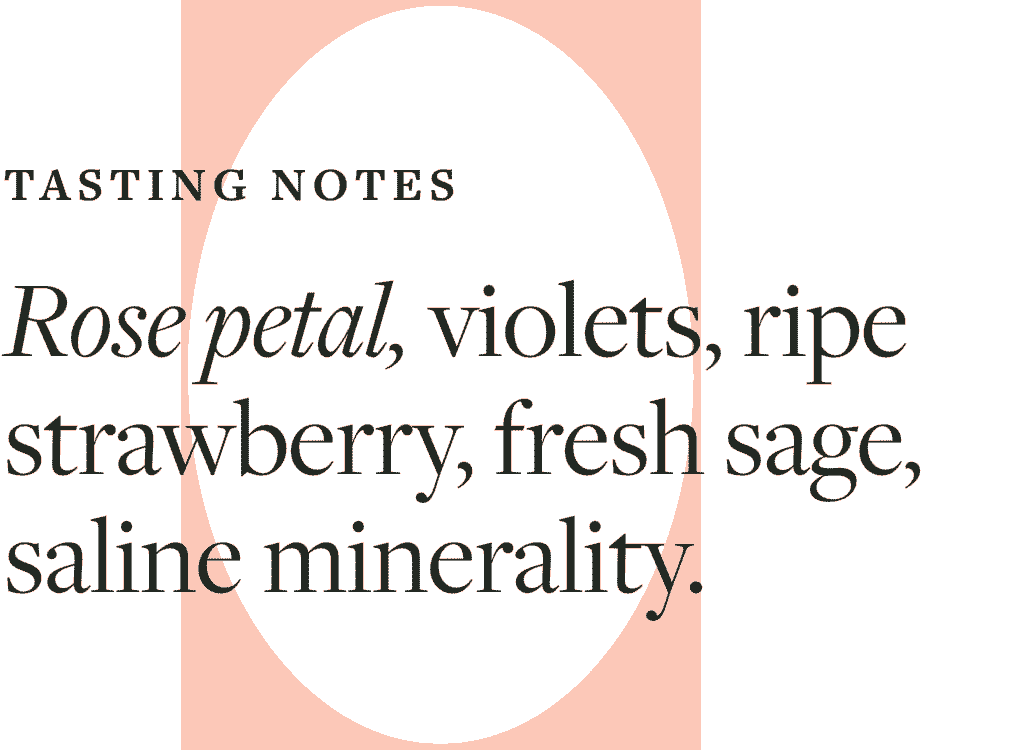 Fermented and aged in stainless steel to keep wine crisp and bright. Fined and filtered.
Tacos, Mediterranean food, soft cheese, salads, good vegetable dishes (especially spring vegetables)
My new favorite rose
I am loving Nomadica wines and their rose in my opinion is the best I have tasted
Love this wine
I really enjoyed this rose! It was light and not overly sweet. Will definitely buy again!