California chardonnay hasn't always been so impressive. However, a different kind of chardonnay has begun poking her head out from California cellars in recent years. Textured, flamboyant, and racey, these wines have quickly become some of my favorites. They don't try to follow in the footsteps of their famed sisters in Burgundy. They are Californian through and through.
Made from grapes harvested early to preserve acidity, our White is alive with opulence and texture. Notes of green apple and lemon blossom harmonize with almond and vanilla for a blend that's reminiscent of the comfort brought on by late afternoon sun in the yard. This wine can stand on its own as an aperitif or stand up to your finest alfresco dinner.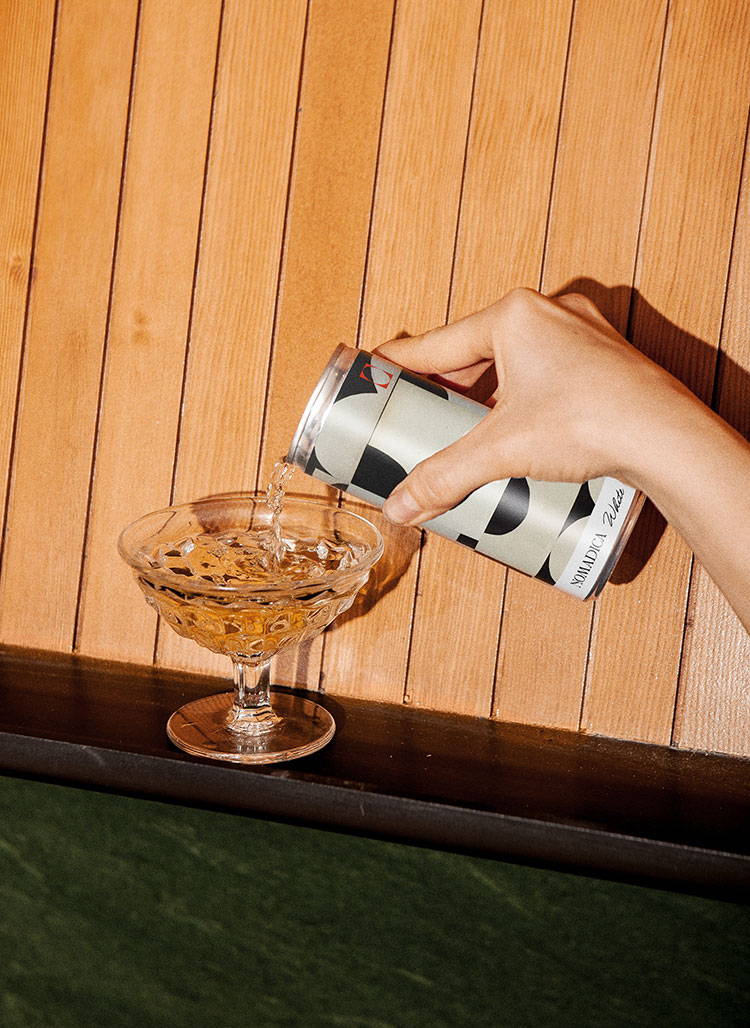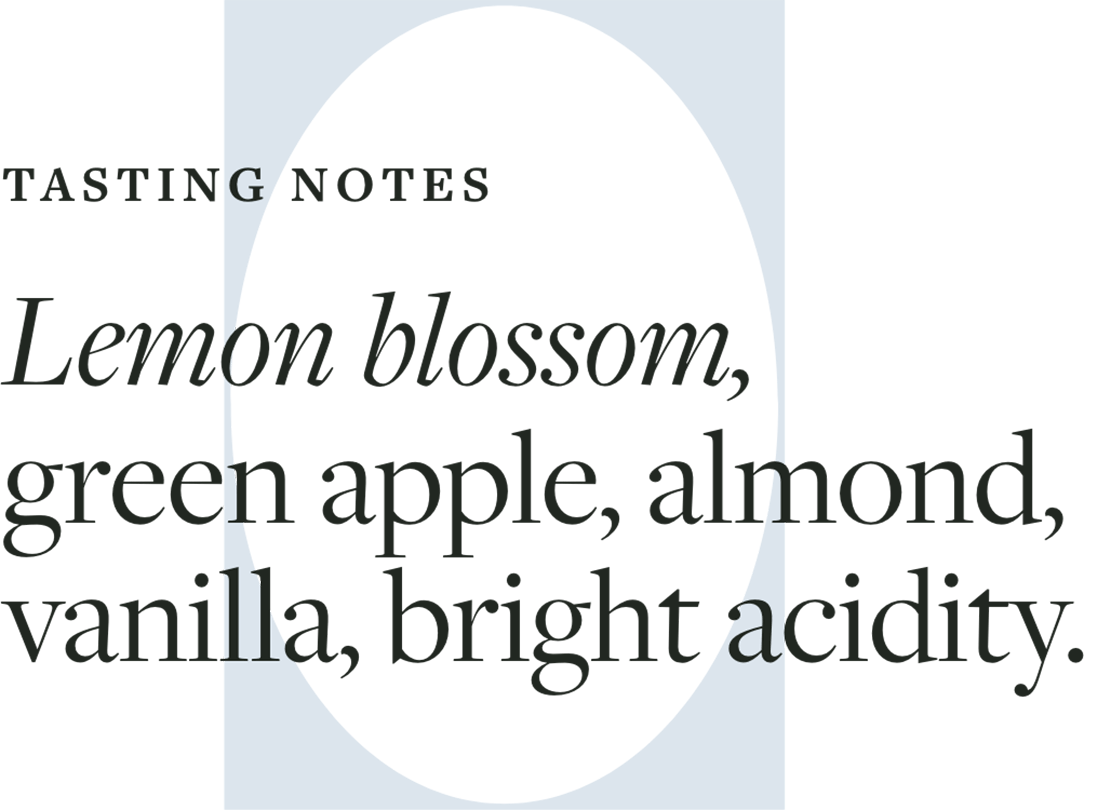 Fermented in stainless steel and partially aged in neutral oak
Roast chicken, soft cheeses, onion dip, artichokes and aioli, grilled fish, mushrooms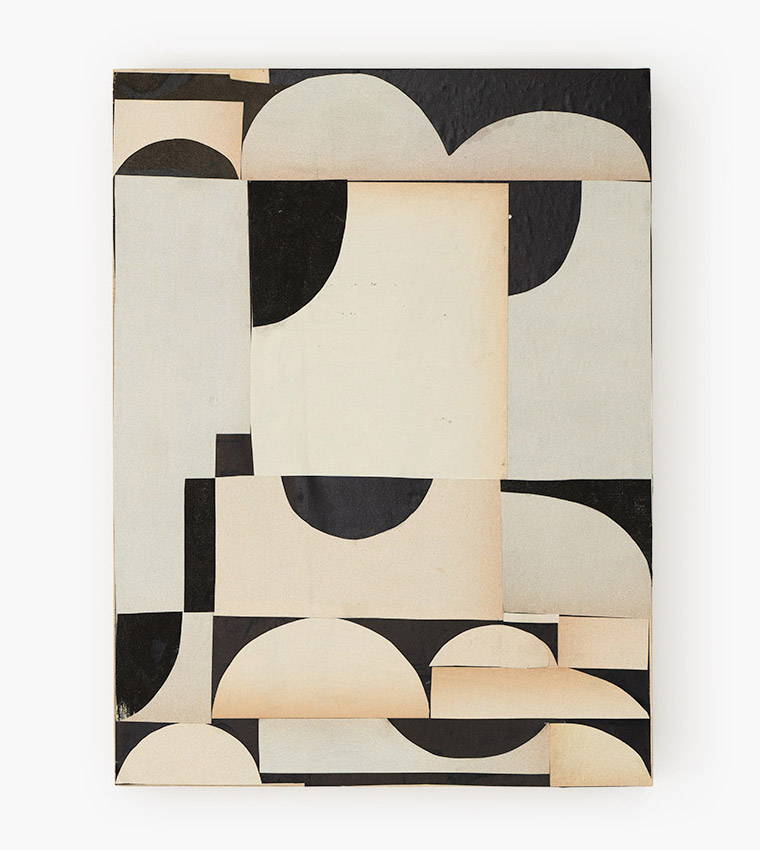 Amazing
I love this wine. Clean and crisp.
My FAVE
White is by far my fave. It is crisp, it is clean, it is completely delicious. Try not to drink them all at once.
Chardonnay
Love this gilt free chard. Taste is amazing
Excellent Wine
Very good for a low sugar wine. Tastes great and love the cans rather than opening
a whole bottle.