How to:
Get the full Sparkling Rosé experience

Step 1: Pop open the can and take in the notes of...
Fresh raspberry, pomegranates, crisp and bright rainwater. So clean and pure, it's the beverage equivalent of a hydrating face mist.

Aged in stainless steel to keep wine crisp and bright.
Step 2: Set the mood with just the right tunes
A Spotify playlist curated just for sipping the Sparkling Rosé — virtual transportation to a summer skinny dip in your own personal swimming hole.
Step 3: Feast your eyes on the art of Rocío Montoya
Rocío Montoya created the artwork on the Rosé can label — it acts as the perfect visual tasting note for this crisp, bright wine. Explore more of her work below and follow her on Instagram — @rocio_montoya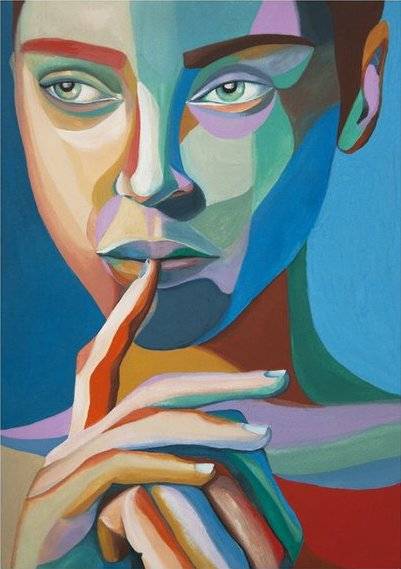 Keep Me The Secret, by Rocío Montoya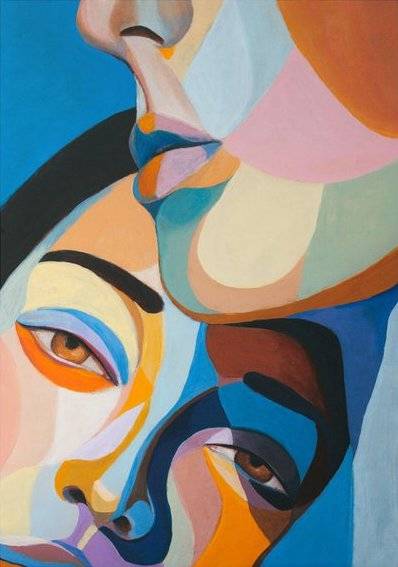 Sisters, by Rocío Montoya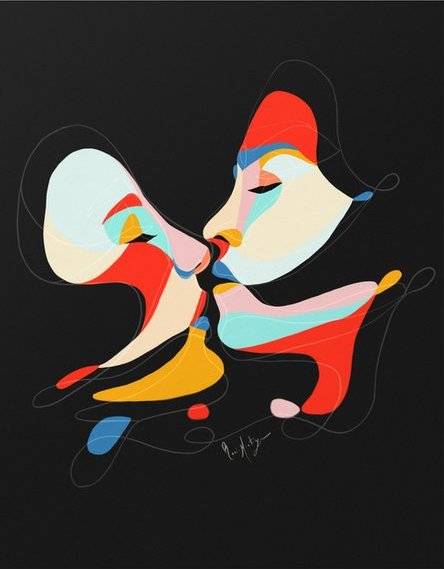 Kiss Me, by Rocío Montoya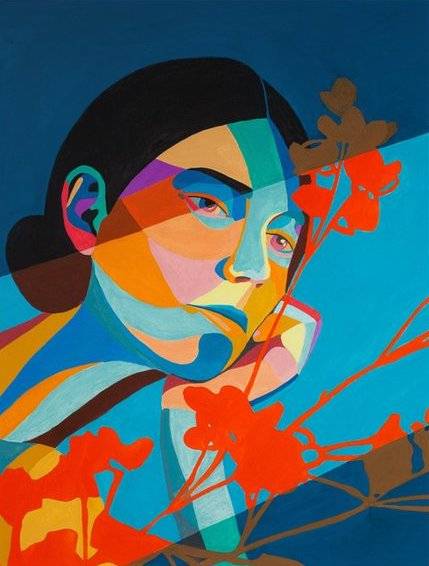 Había hecho que le abriera el corazón, by Rocío Montoya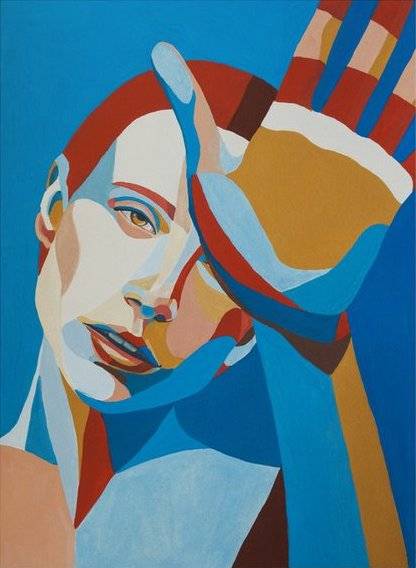 Face Study, by Rocío Montoya
---