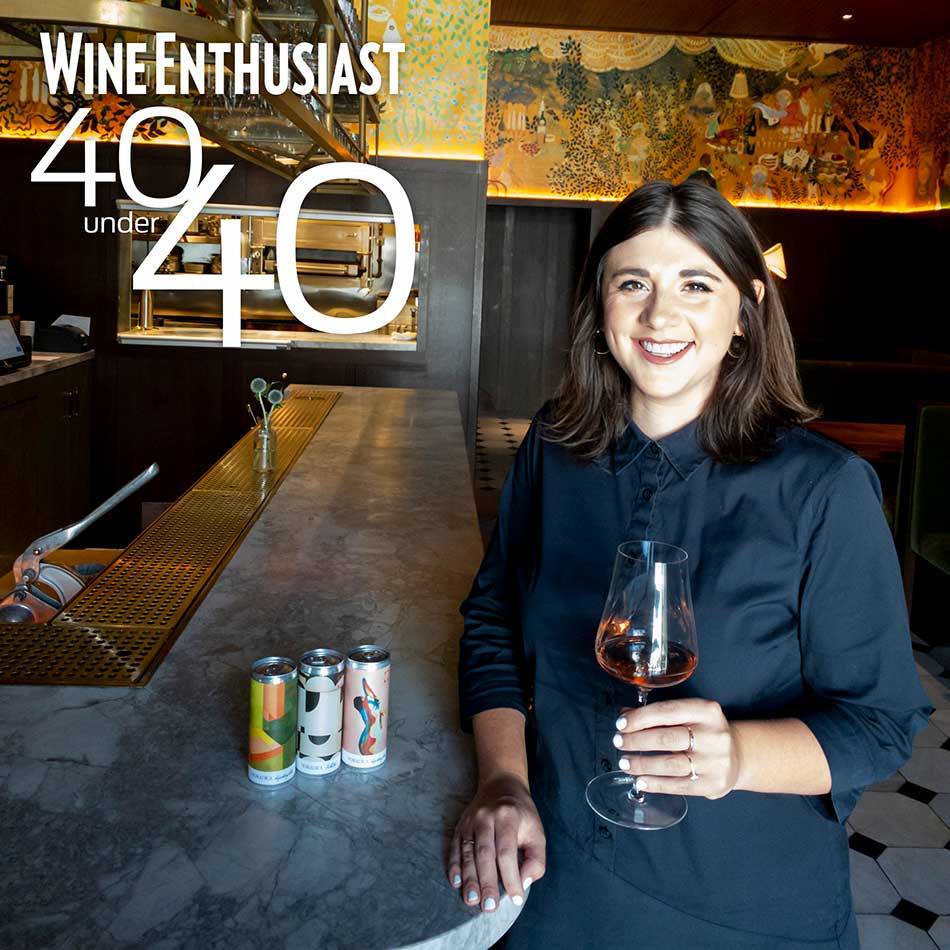 Request a Virtual Tasting with
We have a limited number of Virtual Tastings available to have our Founder & Sommelier take you on a journey across our varietals. Whether you want to share wine with your family, friends, work team or clients, let us guide you on a journey through Northern California.
Kristin carefully curates Nomadica's wine selection from celebrated vintners known equally for the unparalleled quality of their wine and she'd love to tell you all about each wine and all of its intricacies.
Fill out the form below to find out if we have availability to accommodate your group.
We'll deliver it right to your doorstep. And if your group is distributed - we'll deliver right to everyone's doorsteps.*
Kristin will take you and your group on a virtual adventure through the wonderful world of Nomadica.
*Note: Virtual Tastings are booked separately from the Nomadica ordering process. Once you have your Virtual Tasting booked, please ensure your wine is ordered at least two weeks prior to that date.